Summary: The Southern Village crew includes a host of eclectic characters that are not limited to the temporarily-named and shaven Cousin-Vinny Exotic and Trigger. If you do ever decide to run a Q at Pleasantville, I recommend choosing one section dedicated to the Fire Drill, because several of the PAX have a 'nuanced' way of calling out "Fire!"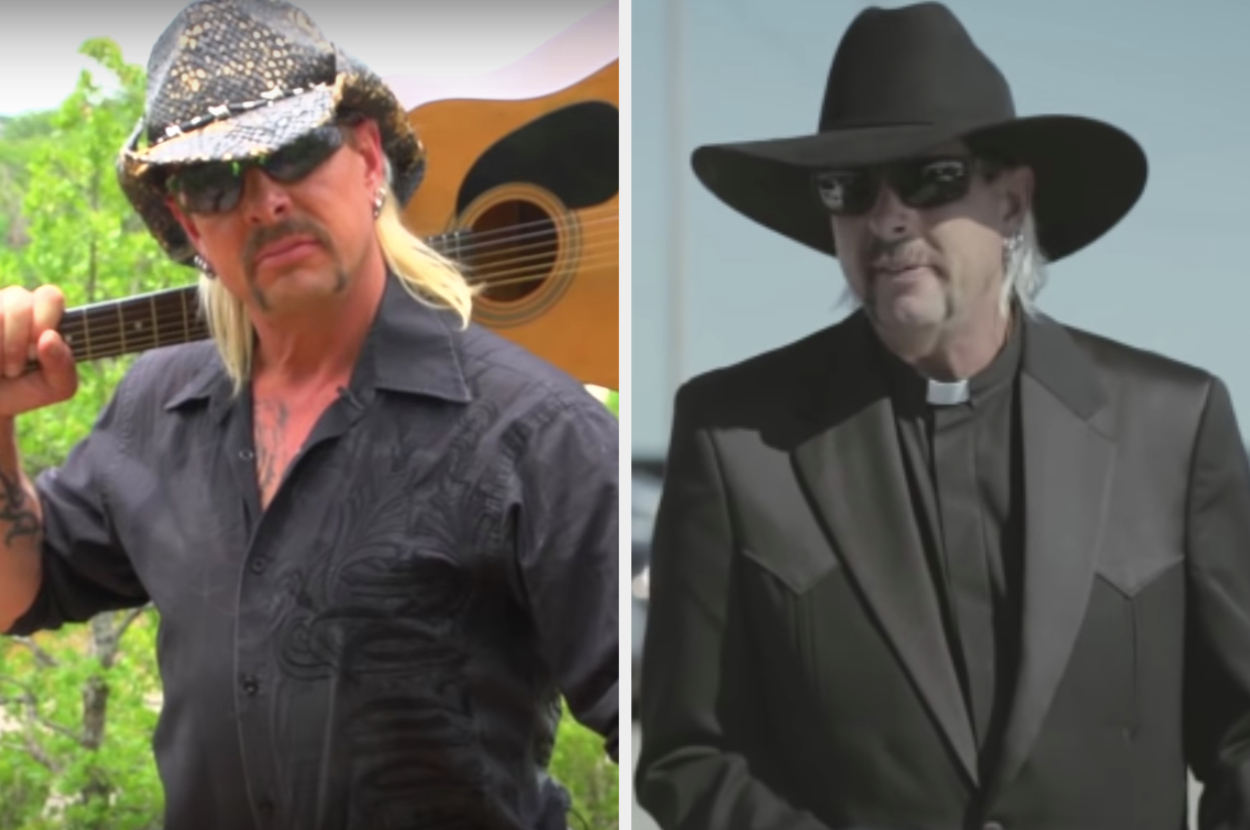 Warm-up: Green space area
SSH – 25; 20 squat; 15 mountain climbers; 10 regular burpees (no-pushup)
Fire Drill — all 18 PAX called Fire — Singlet won for the best "Fire!"
ME:
People's Chair – everyone does 10 count; 10 burpees; 20 derkins followed by 20 erkins;
Run around circumference of Scroggs
PC 8 count; 15 burpees
25 derkins and 25 erkins
Run around c doing flying nuns
Part II:
The Sea Shanty (modified leg wrecker); split group, while the other holds pulsing Al Gore
Frontward crab crawl to group 100 yards away; other group then crab crawls until reach where the other group began;
Part III: Burpee/SSH mania;
5 starjacks; 5 incognito burpees (kickout and tuck jump)
10 plyojacks; 10 regular burpees
15 starjacks; 15 incognito burpees
20 plyojacks; 20 regular burpees
15 regular jacks; 15 burpees with a push-up
10 seal clap jacks; 10 burpees with a push-up
5 SSH; and 5 incognito burpees
Final: Ring of Fire; 3 count plank hold (x18); second round 3 push-ups
Mary: scissors x 15;
Announcements: Q sheets are indeed open throughout Churham; check AO's on Slack for potential time changes;
COT: I spoke from a part of quote where Winston Churchill addressed the strength of solitary trees and character development. Let us veteran solitary trees reach out to those weathering tough times. Aye!