By One Direction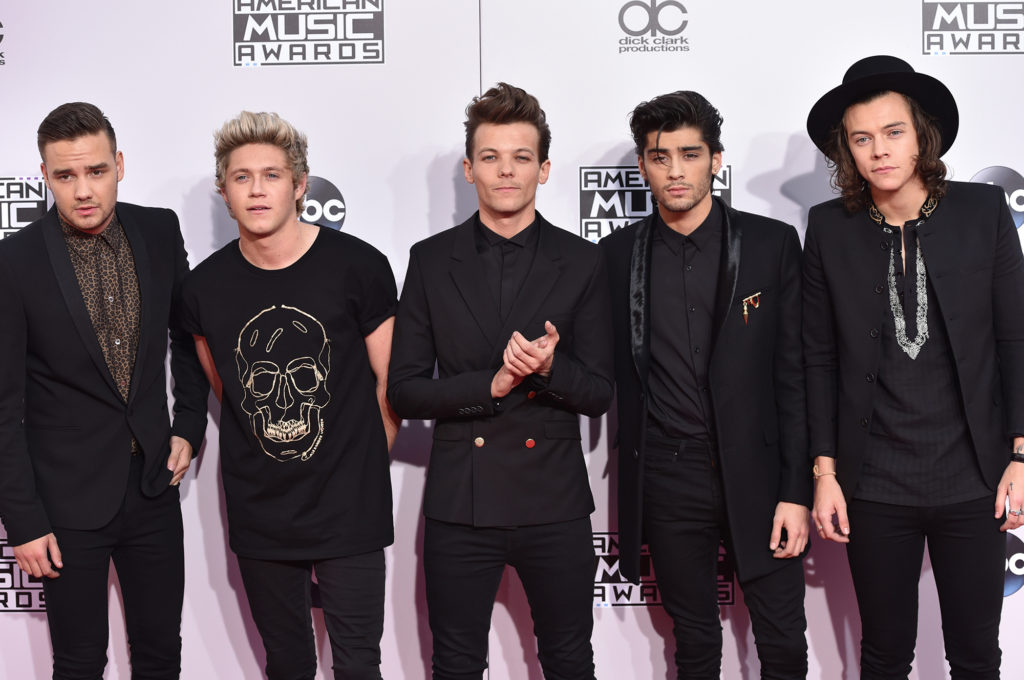 Great morning to be out in the Gloom! Had mid-60's for a mid-December post!
Warm-Up
-Good Morning 10x ('Cause you can't have a good day without…)
-Little Baby Arm Circles: Forward 20x
-Seal Clap 10x
-Reverse LBACs 20x
-Over Head Clap 10x
-5 Penalty Burpees for fartsack Q
-20 Penalty Burpees for late arrivals
Main Event
Mosey to the front of the school *5 more penalty burpees for an additional late arrival*
YHC had the Q and thought the PAX needed some circuits around the school building, but shouldn't so it without taking on some additional weight.
The PAX evenly sorted themselves into 4 teams, and were told to pick between a 60#, a 45#, a 30#, and two ammo cans. PAX were informed that each weight had to traverse the school 5 times and that the teams would swap weight at the playground on the opposite side of the school. If a team was not there to swap with then burpees were done in the meantime.
YHC also dropped in some penalty burpees every time that the PAX wanted to become intuitive.
In total, 5 laps and many burpees done and a lot of weight was moved!
Thanks to all the PAX for being flexible while the Q modified as necessary!
Announcements
F3 Churham Holiday Bash Sat., 12/21 at Top of Hill Back Bar. See Slack for details.
COT
Please take time this holiday season to be present and to give your loved one an extra dose of love.