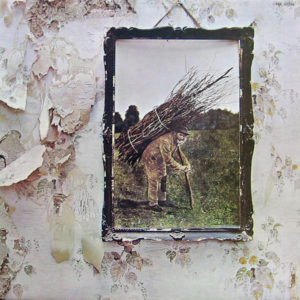 It's a well know fact that the oxygen levels at the top of the Paradise BFH is much thinner than that at the bottom. Climbing this hill puts one in a state of oxygen depletion which damages fine motor skills and causes decision making to become increasingly impossible. Good thing we would mindlessly sherp heavy objects to the top and complete full body burpees until there was no more oxygen to breathe. We circled up spoke a little French, a request by DOÈ, took our last breath of pure Carrboro oxygenated air, picked up our heavy objects and headed out.
Objects: 2 x Bulgarian Bags, 2 x Medicine ball, Truck tire, Bucket of sand, Huge Slosh pipe
Un, Deux, Trois…
SSH
IW
WMH
AC
Événement principal
In the parking lot, 4 men would run with the Bulgarian bags and medicine balls to the top of the parking lot and complete groiner burpees and run back, Four men stayed at the bottom and completed exercises. Flapjack, rinse, repeat…
Carolina Dry docks, Monkey Humpers, Merkins, Ski Abs
Gentleman jog over to the BFH. YHC urged the men to use this time to catch up with one another and share some fellowship. Adolphus used this time to critique the Qs choice of athletic wear, it was well deserved, but he also took a moment to 'admire' his baguettes. Ooh La La!
Sherpees on the BFH
Upon arriving at the bottom of the BFH, 3 more items of the heavy nature were awaiting the men. Also, there was a 50ft fire hose that would be used as a battle rope at the top of the hill. Why the battle rope? Why not!
1 man would work the battles ropes while the other men would carry the items up the hill and complete burpees at the top. Switch up until every man had a chance to carry each item and work the ropes.
Head back to the AO
Marie
WWIIs
LBC
Marteau français
Canoë de bateau
Annonces
Lots of Go Ruck stuff on the horizon
2nd F holiday party.
New AO launching in Pittsboro 12/6 @0545, announcement on Slack coming soon
Bal de l'homme
As men and leaders in our communities and families it's important for us to be good role models. Especially to our young boys. Showing and teaching them how to respect others and respect women is very important to become a man. Your actions will speak louder than words, and even if you don't think they are watching or listening, they are. My mom used to always say, keep doing and saying the right things and one of these days it will kick in because they are always watching. Till the next time we meet in the gloom, au revoir!
Fin